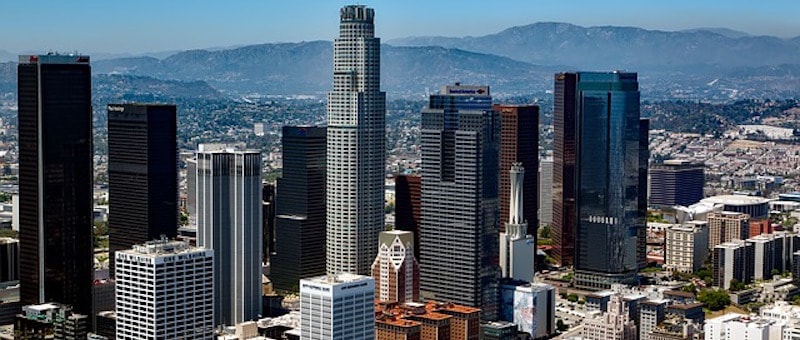 After a long, cold New York winter, some of our Spine Hospital at the Neurological Institute of New York neurosurgeons are preparing to travel to warm Los Angeles for the 85th annual meeting of the American Association of Neurological Surgeons (AANS).
Every year neurosurgeons from around the world gather together to learn about the latest developments in neurosurgery. This year five Spine Hospital neurosurgeons will be there to moderate panels and direct courses in their areas of expertise, as well as to learn about the developments other doctors have made.
Our doctors will be speaking and teaching about topics such as acute spinal cord injury, the management of adult scoliosis and cranio-cervical surgery. They'll also be involved in some special programs to help foster the next generation of neurosurgeons.
This year's theme, A World of Innovation, suits the innovative research work our doctors have been doing, and they look forward to sharing this work with their colleagues.
Watch out for more stories about our doctors' activities at the 85th annual AANS meeting!
To learn more about the neurosurgeons who will be presenting at this year's meeting, visit their bio pages, listed below.
Dr. Paul C. McCormick
Dr. Peter D. Angevine
Dr. Donald O. Quest
Image credit: ©tpsdave/pixabay