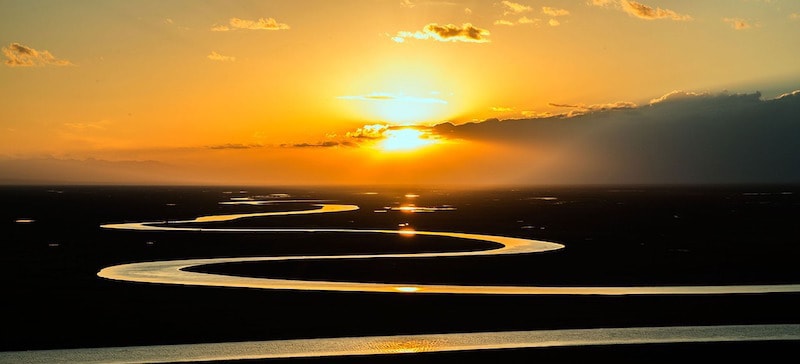 The neurosurgeons at Columbia University Medical Center/NewYork-Presbyterian Hospital are committed to guiding the next generation of neurosurgeons, from medical students to residents to mid-career doctors.
That's why if you were to have glanced at the schedule for this year's meeting of the American Association of Neurological Surgeons (AANS), you'd see Dr. Donald Quest returned with two of his colleagues to work with junior and mid-career neurosurgeons in a special leadership development course focused on developing the neurosurgeons of tomorrow.
Last year was the first year this course was offered, and it was so successful that this year Dr. Jeffrey Bruce and Dr. Paul McCormick joined the faculty alongside Dr. Quest. (You can learn more about this course here.)
Dr. Quest also presented the annual Donald O. Quest Science Awards. The AANS named these awards after Dr. Quest to honor his commitment to outstanding medical education.
The awards are given to residents, fellows or medical students who present the highest-scoring science or clinical abstracts (summaries of scientific papers). This competition gives students and young neurosurgeons a chance to be recognized for their exemplary work.
Later on in the week Dr. Jeffrey Bruce continued his tradition of helping neurosurgery residents learn strategies for studying for their American Board of Neurological Surgery certification exams. (You can learn more about these exams here.) Board certification ensures that neurosurgeons are educated and trained to the highest professional standard.
Thank you, Drs. McCormick, Quest, and Bruce for your commitment to nurturing the next generation of neurosurgeons!