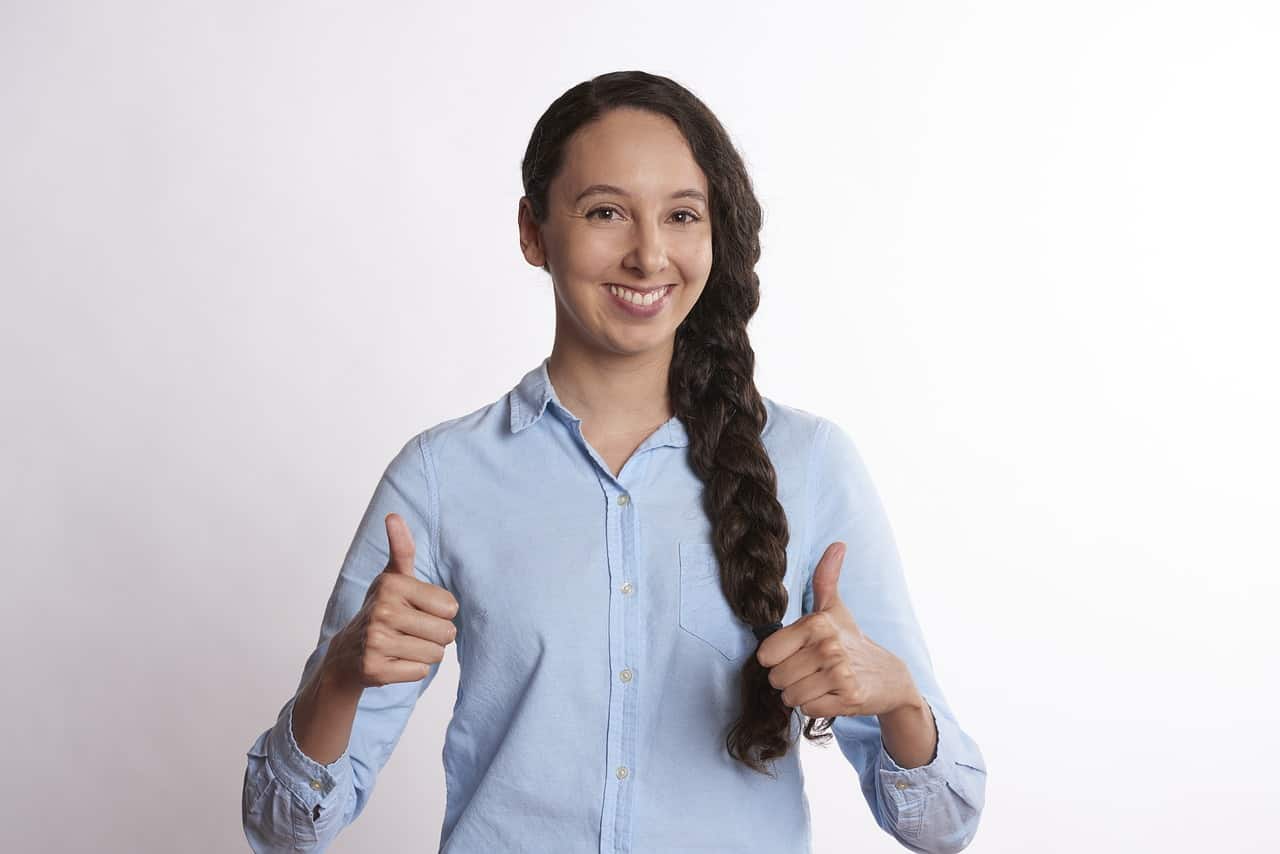 The patients have spoken, and they've chosen all five neurosurgeons from The Spine Hospital at the Neurological Institute of New York for Vitals Patients' Choice Awards!
Each year Vitals, a website that collects information on doctors and healthcare options, analyzes millions of patient ratings to determine which doctors are patients' top choices for care. Only 7 percent of doctors in the country were eligible for these awards this year, which go to the doctors that patients rate as near-perfect in all areas of care.
Click each doctor's name below to read his outstanding reviews on the Vitals.com website.
Patients' Choice Awardees
Dr. Paul McCormick
Dr. Peter Angevine
Dr. Neil Feldstein
Dr. Christopher Mandigo
Dr. Donald Quest
This year pediatric neurosurgeon Dr. Neil Feldstein celebrates his fifth consecutive year of winning a Vitals Patients' Choice Award. This means they've consistently maintained near-perfect patient ratings for five years. That's quite an achievement!
Not only did patients find our Spine Hospital neurosurgeons to be excellent physicians, they also singled them out with Vitals Compassionate Doctor Awards. These awards, given based on both a doctor's "Overall" and "Bedside Manner" ratings, demonstrate exceptional commitment to patient comfort and needs.
Vitals also highlighted Dr. Christopher Mandigo as one of the Top 10 Doctors for both his neighborhood and New York City. Several of our physicians were also recognized for short patient wait times with Vitals' On-Time Doctor Award.
Congratulations to all our doctors on being chosen by patients for the very best of professional and compassionate care.